Based on the need for specific manufacturing processes in our plain bearing production, our range of services has rapidly developed with regard to materials technologies for customers from the whole SaarLorLux region.
Since the early 1990s, we have been a pioneer of innovative plasma nitriding and nitrocarburizing processes. Over the years, our company expanded by further technologies less frequently offered in the region, like vacuum heat treatments, vacuum brazing, burnishing and induction hardening.
Our own process recipes provide a particular surface layer behaviour which lead to enormous cost savings with improved product qualities for our customers.
Contact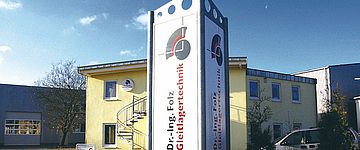 Do you have any questions - Contact us!